What we produce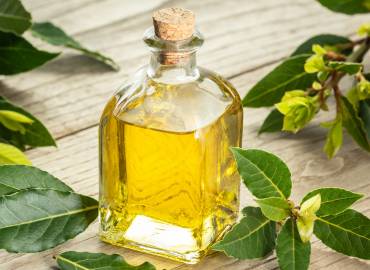 An extra virgin olive oil can be obtained from a single variety of olives; in this case it is called monovarietal oil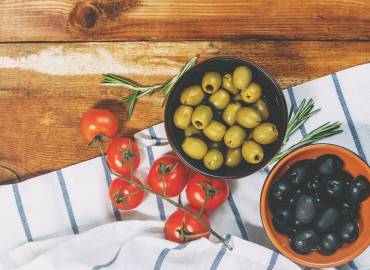 For the three mono-varietal extra virgin olive oils we combine two blended oils made with blends of two or three cultivars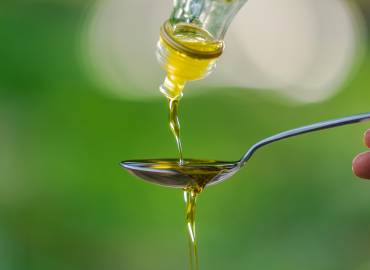 An olive oil with very low acidity and, therefore, light: it is one of the first ingredients for baby food with which we start weaning.

Our Story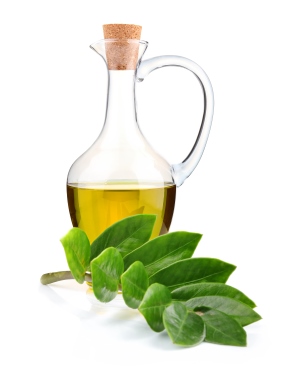 The first olive grove
The holiday houses
The second olive grove
The third olive grove
The olive oil DOP and IGP
500 plants of Nocellara del Belice, Biancolilla and Cerasuola are planted in family land and are added to some centennial plants of Biancolilla-
In the same family land, Casale Abate is restored, which has 4 holiday homes with all the comforts and a swimming pool surrounded by a large sun deck where the sun never sets.
In a new plot of land, 700 Nocellara del Belice, Biancolilla and Cerasuola plants are planted.

The olive groves are increased with another 2,500 Nocellara del Belice, Biancolilla and Cerasuola plants.
The marketing of single virgin olive oil (Nocellara del belice or Biancolilla) and blended extra virgin olive oil produced in the family's olive groves begins.
The poetry of oil for a great culinary inspiration
Our oils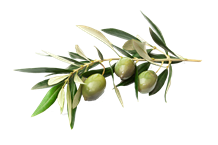 Choose from our superb range of quality oils, from extra virgin oils to baby oils!
Health Benefits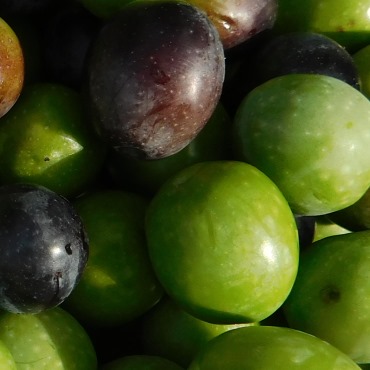 Tasting Exeperience
How to taste an olive oil (and why)
We love what we do and how we do it! We put our care, quality and passion into creating our extra virgin olive oil. Our passion drives us to find solutions to have a quality extra virgin olive oil.
WIEW EVENT CALENDAR
Enjoy our delicious extra virgin olive oils.

Admire our olive groves!